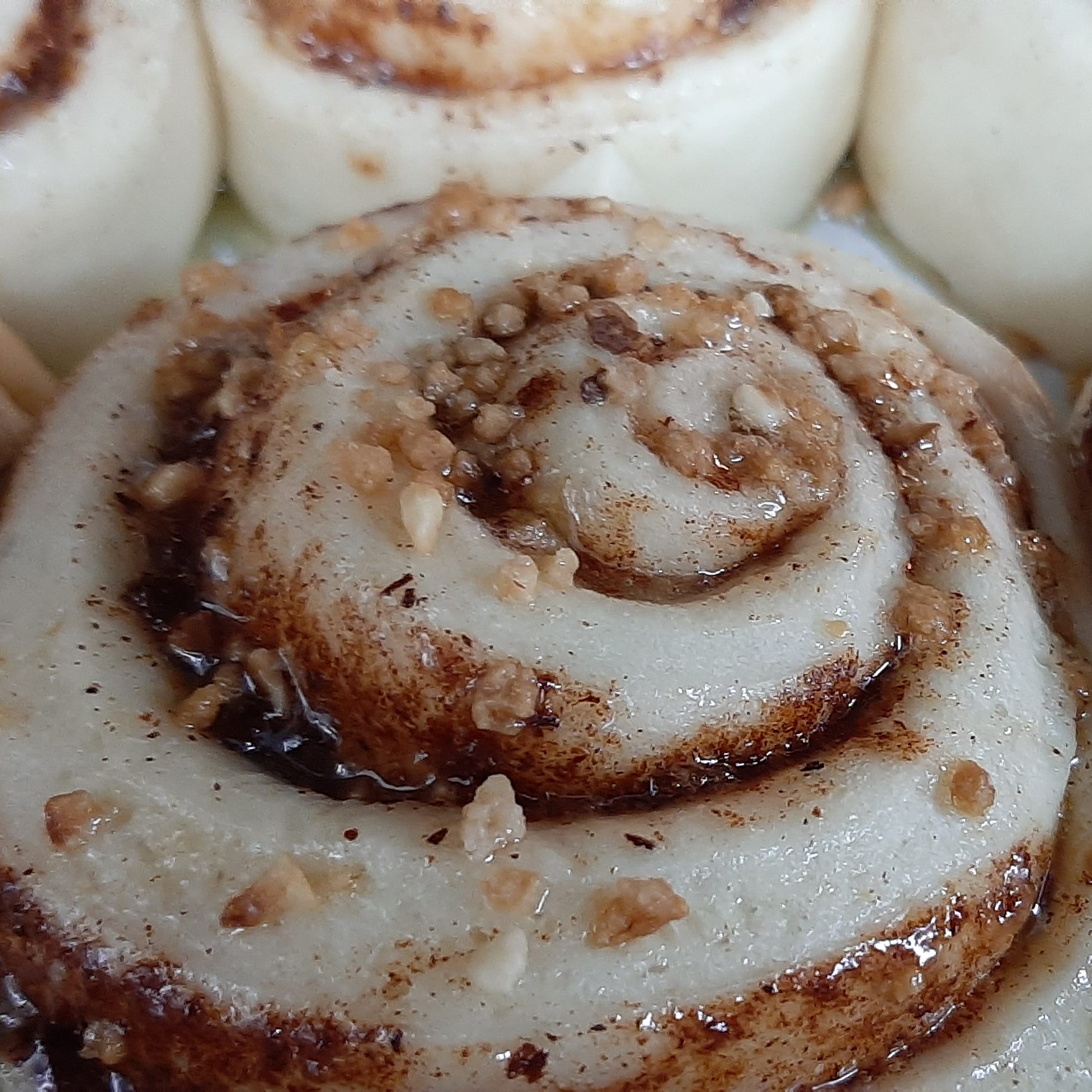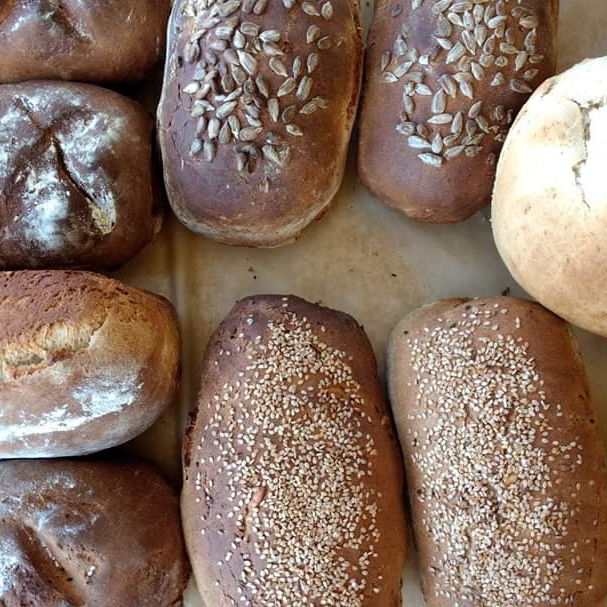 Alpenstuble Inc. The Bretzel Factory
Contact: Silvia Allen
Address: 3920 Hwy 93 SAuite G PO Box 880 Stevensville, MT, 59870
Email Address: alpenstueble@yahoo.com
Phone: 406-777-9825
About Us
All our product made fresh daily, in our little German Bakery in Stevensville at the first light
before you get into Stevensville.

We use handed down recipes from Family members from way back than in the olden days.
Alpenstüble is adding new recipes throughout the season, or even use a customers requested recipes.
We do our best in accommodating our customers needs at all time.
( we are a seasonal Bakery only using Fruits ,vegetable as they became available locally)

We truly an Artisan German Bakery we like baking like it used to be, with the simplicity's of days gone by...